Who we are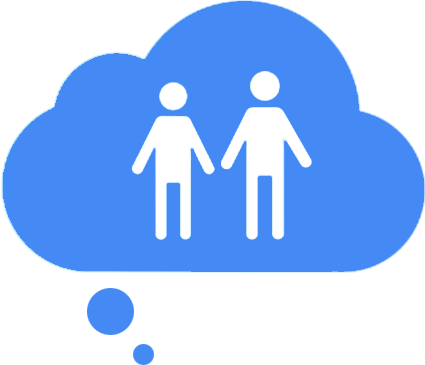 Who we are...
We are experts in the field of performance psychology. We have over 15 years experience of working with and supporting the best individuals, teams and organisations in the world.
Our mission is to inspire, challenge and support our clients to achieve their goals and unlock their unique capabilities and enhance their performance.
We do this by bringing our experiential knowledge as psychologists from the coalface of Professional and Olympic sport, combined with our background in strengths based psychology to develop solutions that deliver change.